Clinical, Medicolegal and Research Radiology
Dr Darren Boone
MBBS BSc MD MRCS FRCR
Consultant gastrointestinal and oncological radiologist
Dr Darren Boone

I am a consultant radiologist based in University College Hospital, London.

I organise, oversee and report complex cross-sectional imaging scans ranging from benign conditions such as inflammatory bowel disease through to the diagnosis and staging of malignant disease such as colorectal, urological and gynaecological cancer.

I ensure timely, accurate reporting of examinations using state-of-the-art scanning technology in Central London and Essex.

I produce expert witness reports for The Court and advise industry colleagues on regulatory matters as described below.

Explore More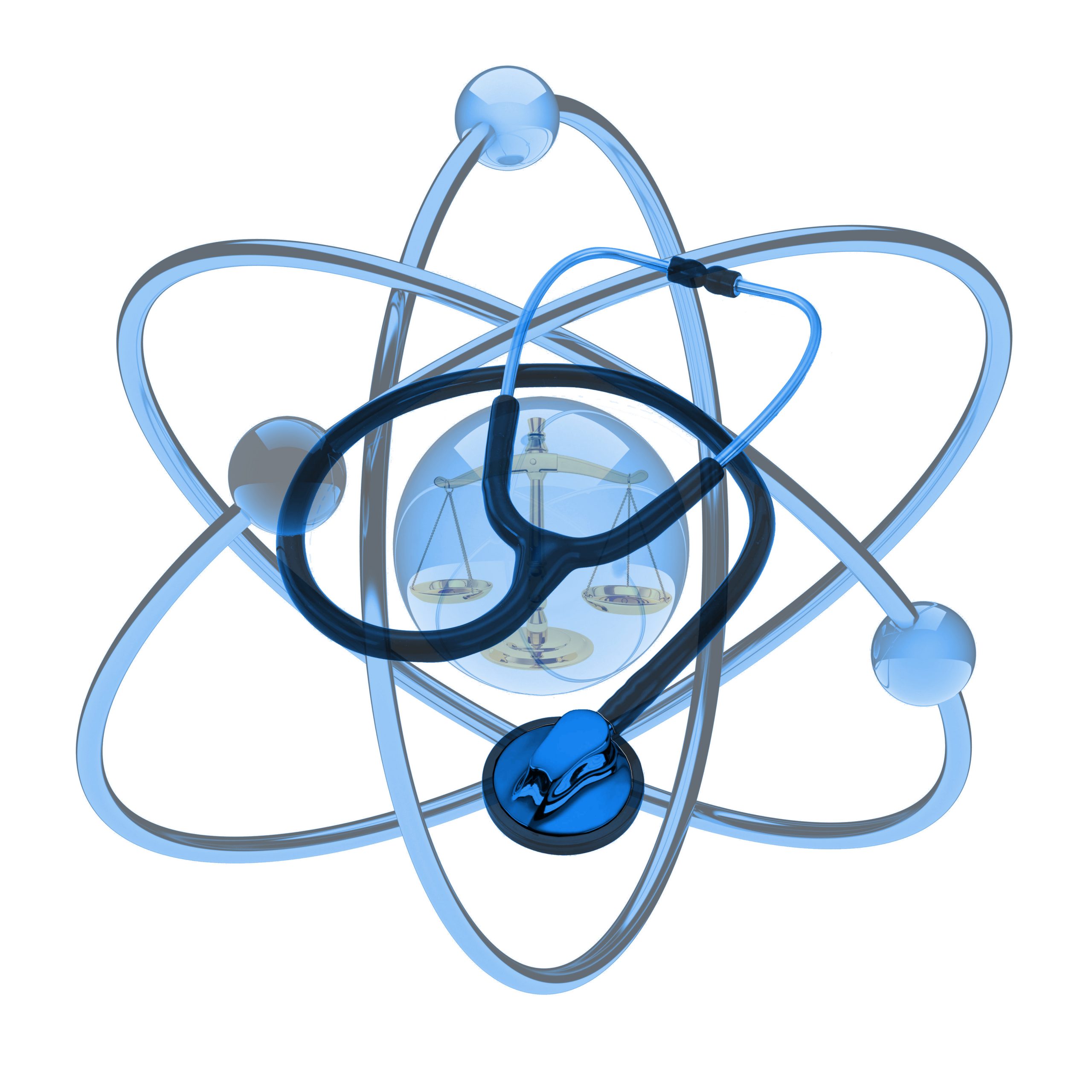 Biography
I am a medical consultant doctor at University College Hospital, London (UCLH), specialising in Oncological (cancer)
and gastrointestinal (gut) radiology

Having graduated in medicine (MBBS) from St George's Hospital Medical School, London, in 2001, I completed basic surgical training and was awarded Membership of the Royal College of Surgeons in 2005 (MRCS).

Subsequently, I underwent specialty radiology training at University College Hospital, London and was awarded Fellowship of the Royal College of Radiologists in 2009 (FRCR). I then studied for a higher degree by thesis (MD Research) including a 2.5-year gastrointestinal radiology fellowship at the Centre for Medical Imaging, University College London.

I have worked as a consultant radiologist in both district general and subspecialist tertiary teaching hospital settings during which time I have been the core radiologist for colorectal cancer, upper GI, hepatobiliary, pancreatic, gynaecology, endometriosis, inflammatory bowel disease (IBD), and gastroenterology multidisciplinary meetings (MDT).
How to arrange an opinion
Complex imaging scans should always be arranged through a health professional who can assess you clinically
If you would like me to carry out your scan then please ask your GP or specialist to contact my PA at info@gbdiagnostic.com or using the form below
Contact
Please contact Dr Boone using the form below. While we take every effort to safeguard your information, please do not include any personal or sensitive information. For matters of a confidential nature please contact our office on the number below.
Email
info@gbdiagnostic.com
Phone (PA)
+44 7742 03 02 05
Office address
New Town House
Colchester
Essex
CO12BE, UK